Music Is Love Music Is Life

Tweet
Follow @CinCoYo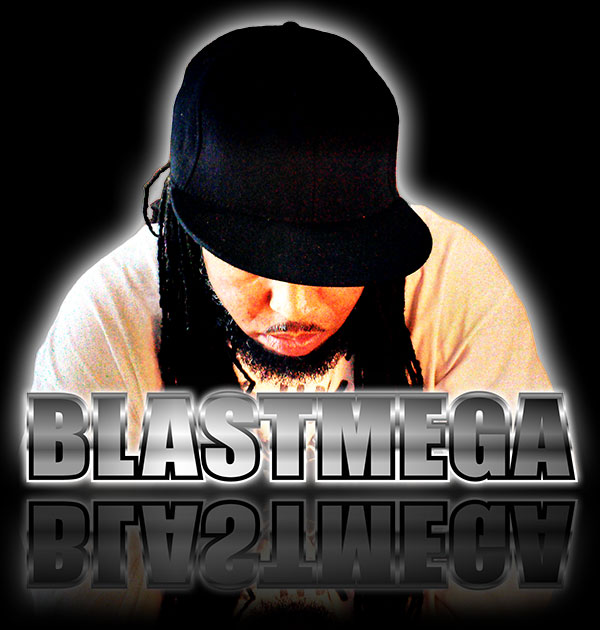 BlastMega is an artist out of Columbus, Ohio, affectionately & passionately known as Bustown U.S.A. A veteran on the hip-hop scene, Blastmega has graced stages & blazed tracks with the likes of... The Architechs, Dj Przm(RIP) & Spitball, CamuTao(RIP), Copywrite, CasMetah & other notable artist from the great state of OHIO, as a founding member of both the group N.O.M.A.D. & the collective The International 270.

BlastMega recently decided, out of love for the art of creation, to release his first official project in over five years and first official solo project EVER!
So here it is people, "Rebel Music" the Ep. A humble offering from a fan blessed to be able to play his favorite sport...GOOD Enjoy!

Listen to all of Rebel Music [EP] and download for FREE!!!
REBEL MUSIC THE EP by Blastmega

Click here to buy my CD.
Tweet
Follow @CinCoYo