Music Is Love Music Is Life

Tweet
Follow @CinCoYo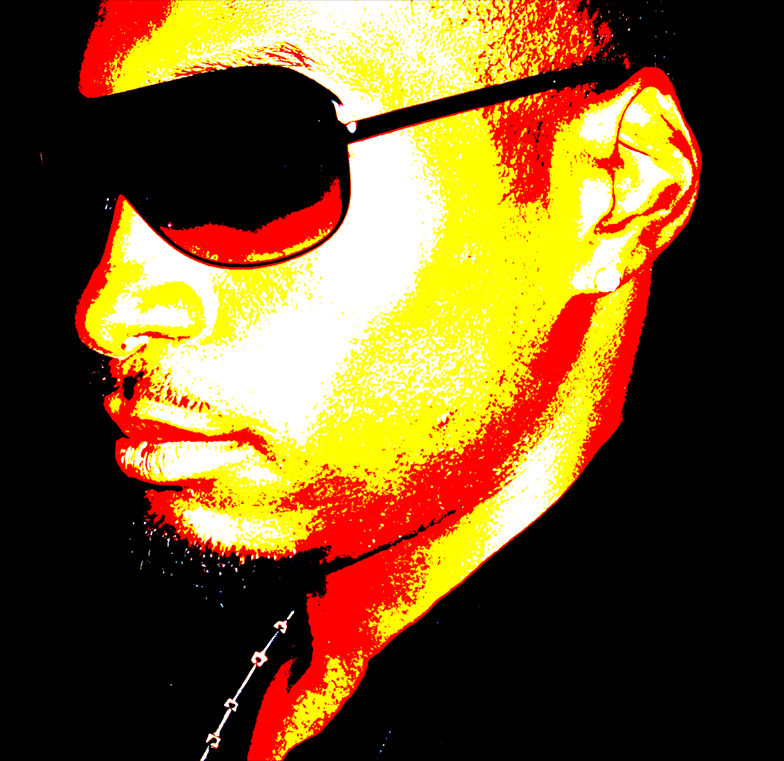 "D Morg brought Youngstown with him, made himself at home" - Martin Fletcher

Hailing from Youngstown, OH, he puts the "YO" in CinCoYo. Heavily influenced by music as a child, he was drawn to its creative process. From playing, composing, writting, producing, recording, mixing, and performing music as early as age 9, he has honed his skills over the years. His creative passion is evident through all that he does. He is more than another musician; more than just another rapper. He is the self-proclaimed A.P.E. (Artist, Producer, and Engineer)… but wait, there's more. He is a graphic designer, web developer, photogropher, videographer, director, editor, song/copy/jingle writer, business man, entrepeneur, motivational speaker, and even more! He is D Morg!


THE WORLD VIDEO PREMIER OF THE NEW SINGLE
GREEN EVERYWHERE BY D MORG FEAT. YUNG P
D Morg's directoral debut for the single Green Everywhere. Comment and let us know what you think. Subscribe to CinCoYo TV and share if you like!!! Shot, directed, and edited by D Morg for CinCoYo Video. Graphics designed by D Morg for CinCoYo Design. Music Produced by D Morg for Youngstown Tune-Up Productions.
D MORG - SOCIAL NETWORKIN' (OPEN COLLAB) COMERCIAL
| | |
| --- | --- |
| Like the CinCoYo Entertainment page on facebook, follow @cincoyo on twitter, subscribe to CinCoYo TV on Youtube, and get this ringtone FREE!!! Artists - (all of the above) and download the Social Networkin instrumental with hook by clicking download in the box to the right, record and submit your hottest 16, and use Social Networkin for your project COMPLETELY FREE!!! SHARE THIS WITH ARTISTS AROUND THE WORLD AND LET'S SEE HOW FAR THIS CAN GO! | |


D Morg releases two version of his hit anthem O.H.I.O. (The Heart Of It All)

| | |
| --- | --- |
| Columbus(OSU) Version | Athens(OU) Version |
| | |

Listen To Both Versions


Click here to buy my CD.


Click here to buy my CD.



dmorg@cincoyo.com
(614) 316-BEAT


Tweet
Follow @CinCoYo